OVERVIEW

After a course has been created, users with the "Site Admin" or "Course Creator" roles can edit the course settings at any time.

EDIT COURSE SETTINGS
To access your course settings, (1) go to the relevant course from your home page.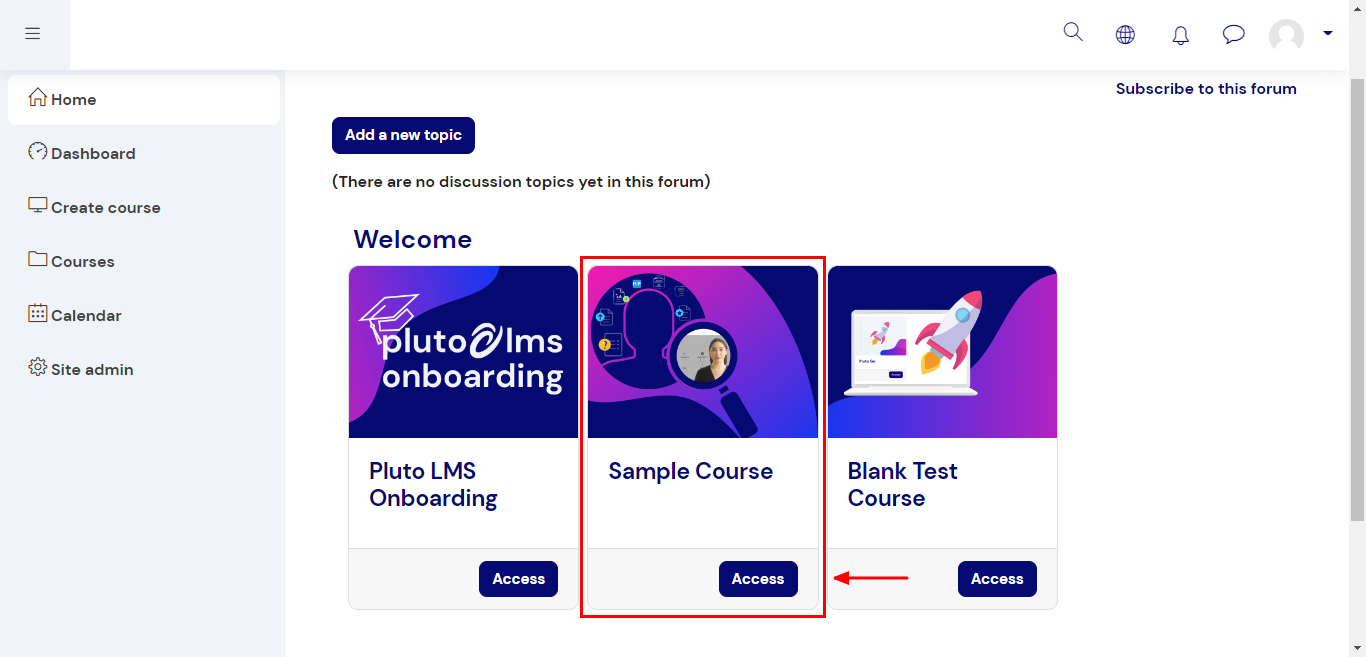 On the left navigation menu, (2) click on "Course admin" and then (3) "Edit settings."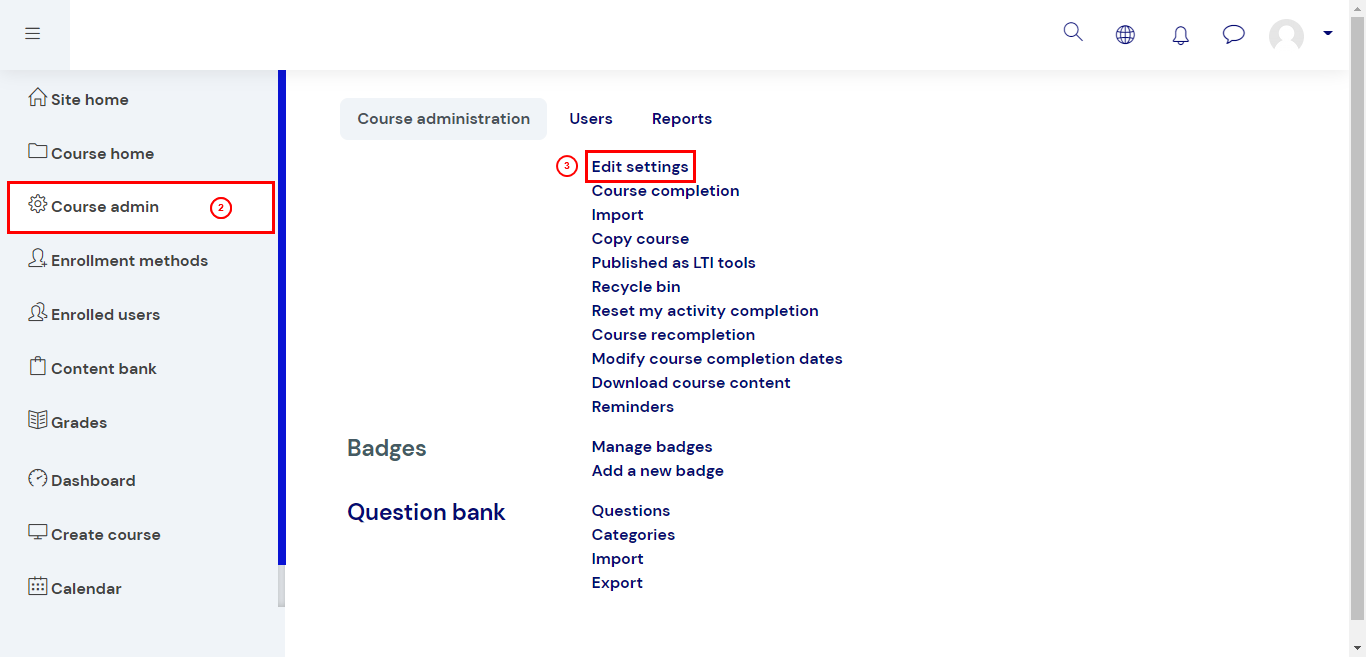 Within your course settings, you can edit your:

Course full name

Course short name
Course category
Visibility settings

Course content downloadability
Course dates

Course summary (description)
Course image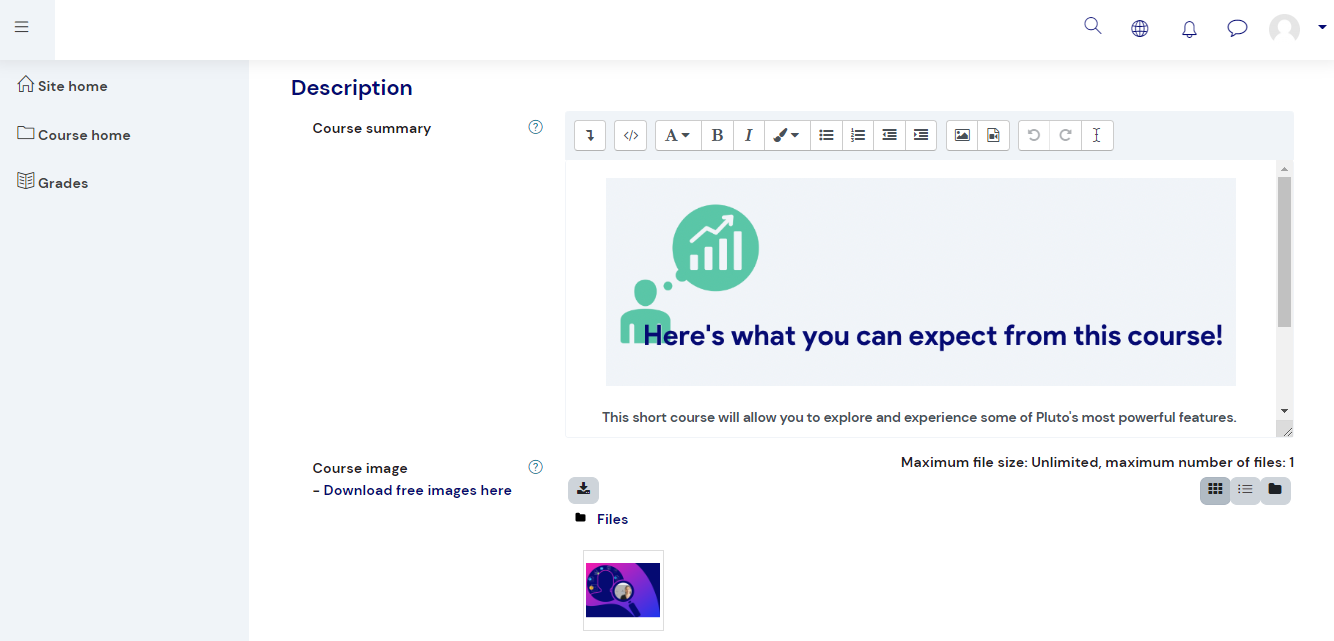 As well as other optional settings.
Once you have changed the course settings according to your preference, click "Save and display" to update.